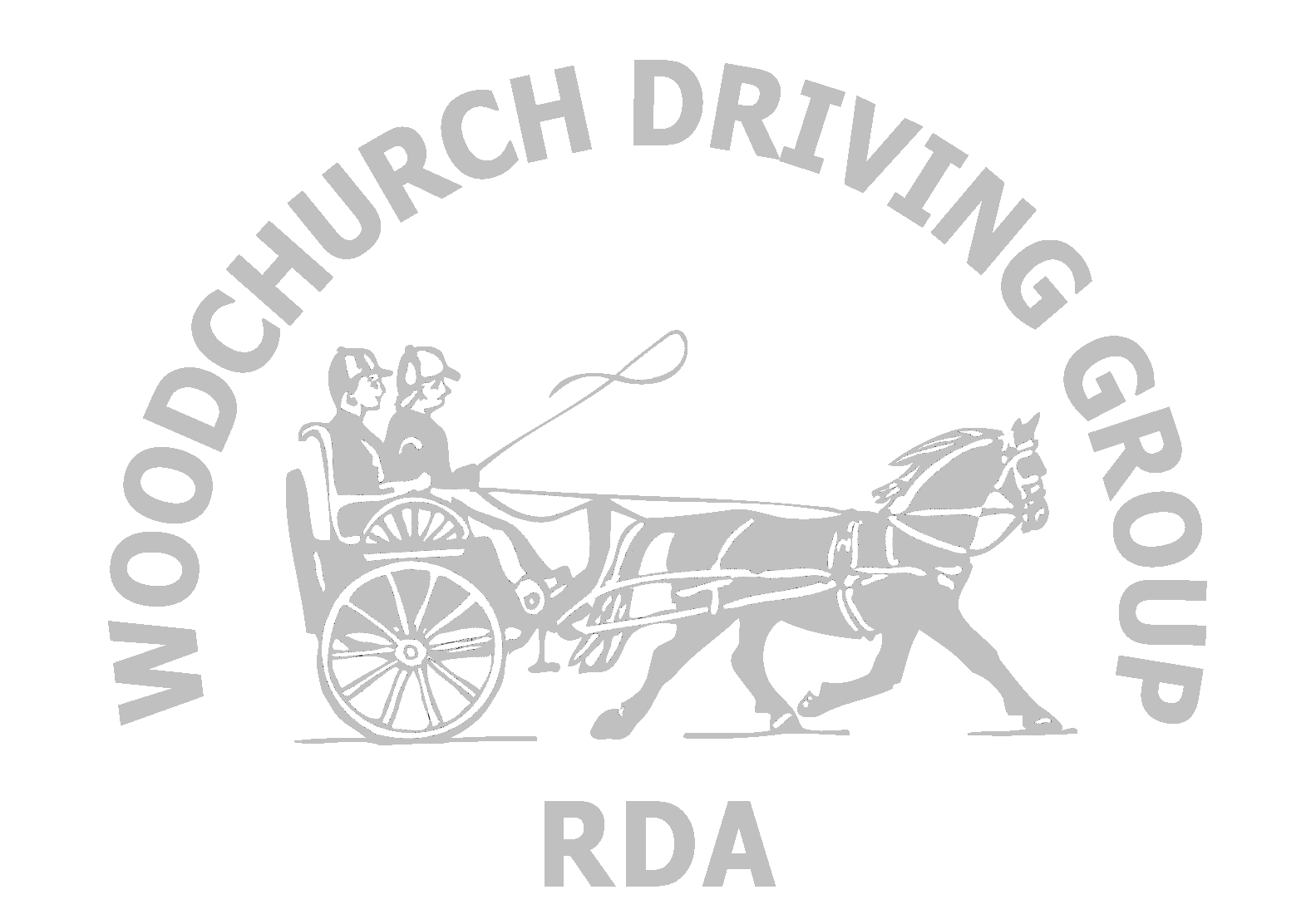 The strict Government and RDA Covid-19 Guidelines on social distancing, shielding for the most vulnerable and social isolation for others has prevented the group from driving this season.The ponies who were just being brought back into work were furloughed, and the programme for the year using our lovely new carriage shed to its full potential and the new indoor school when complete was shelved for next year.
In an effort to fill the void and keep all our members informed and engaged we decided to do a newsletter/s for our members and volunteers lockdown stories. Some of which appear below.
Susi and a small core of volunteers continue to care for the ponies during their enforced period of leisure and they are well if a little bored. Susi posts a daily picture of one or other of them on Face Book.
The weather of course has been superb if a trifle warm. Would it have been so kind to us had we been driving? Probably not!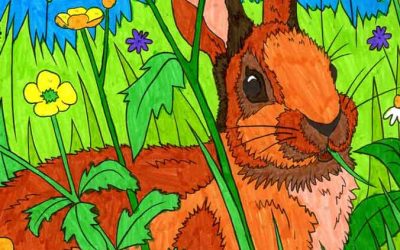 RDA Drivers "LOCKDOWN" VIRTUAL ART COMPETITION CONGRATULATIONS During the summer the Drivers from both our Monday and Wednesday Groups were set a challenge to enter a 'Virtual Art Competition' similar to the real one held every summer during our Fun Day activities,...
read more
THANK YOU to everyone who sent in articles for the newsletters and to all our members, volunteers and loyal supporters for your continued commitment and loyalty to the group and for your understanding and messages of encouragement all of which have and are greatly appreciated. We hope next year will be kinder to us all and we will see many of you at the yard where we can thank you in person.