Our 50 Club is a prize draw lottery. Its aim Is to raise funds to support our group.
Everyone who purchases a ticket has the chance of winning a cash prize.
A ticket costs £10 and is valid for 2 draws. The more people who join, the more money we will raise and the larger the prize fund. 50% raised goes to the group and 50% is divided into 4 prizes.
The 50 Club is run by Ann Achow and is licensed by Ashford Borough Council.
Registration No. LN/0201911084
Check back here for latest draws.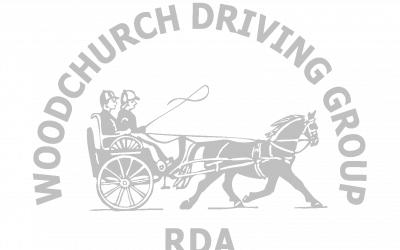 Results of the 50 Club draw held on 20 September 2023 were1st prize £95 Paul A.2nd prize £47.50p Kevin J.3rd prize £23.75p Mark M.4th prize £23.75p Carole M.
read more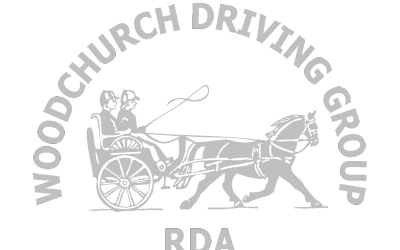 Winners of the 50 Club prize draw held on 12th September 2022 1st prize £78.75 Michael D. 2nd prize £39.37 Sally G. 3rd prize £19.69 Ron B. 4th prize £19.69 John U.
read more