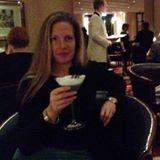 Susannah Anderson
With a background in theatre and then veterinary nursing, I learned to carriage drive when I moved to Kent. I became an RDA coach with The Ingleden Park Driving Group in 1999, taking on the Secretary's position a few years later. I took over the role of Group Organiser when the group moved location in 2011 becoming Woodchurch Driving Group RDA.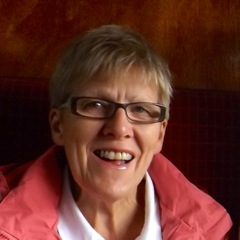 Jean Boorman
Hello, I am a retired nurse with a lifelong interest in horses and have been volunteering with the group since 2007. I am now a group trustee, group secretary and first aider. I have enjoyed the challenges of helping the group to grow to the cohesive happy team that it now is. It gives me great pleasure to see our disabled members enjoying themselves and growing in strength and confidence as they achieve new skills and have fun with the ponies they all love.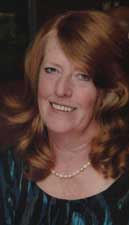 Celia Swayne
As a BHS SM and AI I have always tried to give back to the 'horse world' the pleasures it has given me. Judging at riding club and dressage shows has been the way I have done this. I have always thought of helping an RDA group but full time work had always prevented it, so when Susi's advert coincided with a spell of unemployment due to redundancies it seemed the right time to volunteer! I became a registered volunteer in 2011 and in 2013 qualified as an RDA coach. I am a first aider, joined the committee in 2014 and was 'Forever Home Mum' to Benson one of our retired ponies before he passed away in August 2018. In October 2014 I took over the management of the Group website and was honoured to be nominated 'Volunteer of the Year' 2014. I am now also a Group trustee and Group Treasurer. Being a volunteer is extremely rewarding and the pleasure driving the ponies gives to our disabled drivers is immeasurable.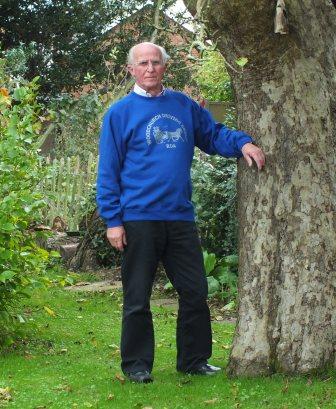 Ronald Batchelor
It was pure chance that I read an article in the Kentish Express which was about a charity in danger of closing due to a shortage of volunteers. As a retired person with a bit of energy left and sometimes, time on my hands, I read on and thought that although I knew nothing about horses or carriage driving, I may be able to help. So I called the number given and attended a meeting to discuss the future of the group. Subsequently, this lead to one of the most enjoyable summers I've had for a long time, helping with the ponies, carriages and clients. Further, I met a bunch of really nice people and have learned a lot. I have now been a volunteer for 4 seasons, missed very few of the meetings and enjoyed every one. Also I was honoured to be 'Volunteer of the Year' 2013. Now a comittee member and first aider I look forward to next season and seeing the group grow from strength to strength.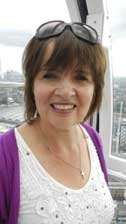 Jo Rose
I joined the Group in 2014 after retiring from working as an orthoptist in the NHS. I have wanted to volunteer for years but was unable to do so due to my work committments. I have 2 mini Shetlands. The carriage driving ponies are lovely to work with and learning to harness them up to thier carriages is quite a skill. I really am enjoying being part of this group and seeing people get so much joy out of carriage driving. I am now a committee member and first aider. In 2018 I became an RDA Coach which I find very rewarding.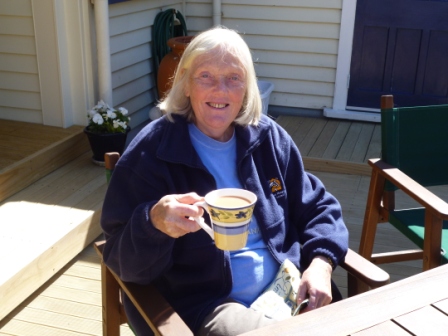 Ann Achow
I joined the Woodchurch Group in the summer of 2014 – since retiring from the Civil Service it was something I had been meaning to do but never seemed to get around to until recently. I have had plenty of experience with horses and riding but had had no involvement with carriage driving. I have found volunteering with the Group to be very enjoyable and satisfying – everyone is so friendly and welcoming and really keen to help you learn all about carriage driving and how you can help as a volunteer. I am now DBS administrator for the Group and am adminstrator for the 50 Club.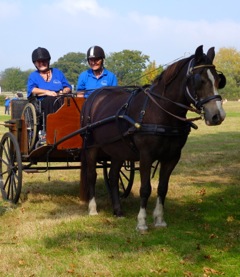 Elizabeth Jarvis
A life long desire to 'drive' a carriage with a horse up front was put to the outcome at Woodchurch RDA. The Group is so supportive and interesting. My achievement has been huge, to work with a horse and to make it, the horse, work with me has really helped my own personal goals in life. I have enjoyed the personal skill, the sense of achievement that I have learnt through good training. A team of volunteers work with me to achieve the drive out. I miss the group meetings while the colder weather takes charge, but the warm sunshine soon returns!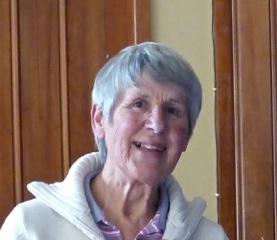 Judith Dawson
Working as an Occupational therapist, I was introduced to carriage driving by a patient with restricted mobility who wasted no time in persuading me to become a volunteer when I retired. 20years on I still love the contact with our drivers, volunteers and of course the beautiful RDA ponies who give so much enjoyment and freedom. I am a RDA Coach, Trustee and First Aider with the Group.